Staff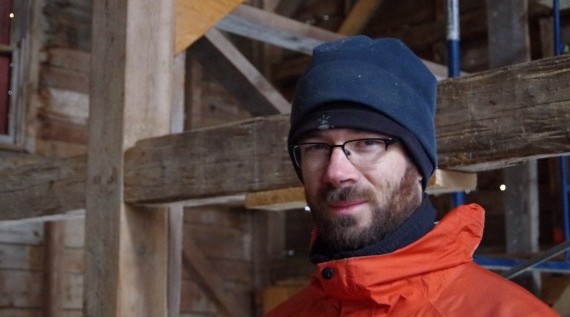 Ph.D. (Rehabilitation and Seismic Retrofit of Existing Structures) and B.Eng. (Civil)
McGill University
M.Eng. (Structural Analysis of Monuments and Historical Constructions)
Czech Technical University in Prague & University of Minho)
CAHP, APT-RP, ISCARSAH
Tom Morrison has worked exclusively on existing structures for more than 10 years. He is recognized by multiple international conservation organizations for his application of engineering to building conservation projects. Much of his work is dedicated to international, national, provincial and local historic sites. Tom regularly presents and lectures on conservation-based engineering.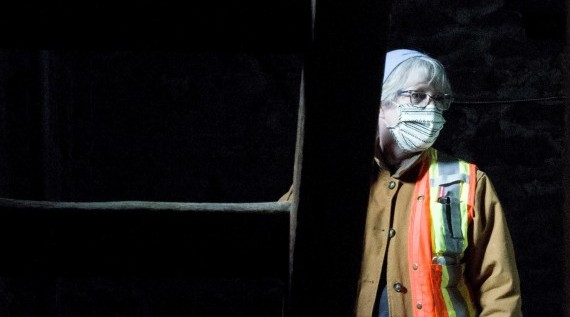 M.Eng. (Construction Management), BScEng (Civil)
University of New Brunswick
FEC, LEED AP, BD+C
Jane offers a strong technical and diverse thirty years of workplace experience, most recently with over 11 years as a Project Manager leading large multi-disciplinary teams in the design and construction of new buildings and renovations. She is also certified in delivering sustainable development projects. Jane ensures project controls support the efficient use of our clients' time and financial resources. Active in the community, Jane has been a member of several community boards and commissions in Fredericton.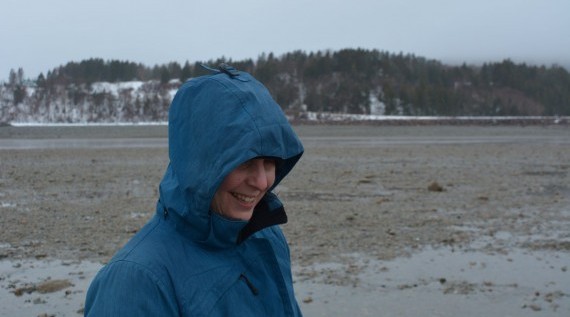 M.Sc. (Theoretical Chemistry), B.Sc.
University of New Brunswick
Sonya Burrill, M.Sc., is a project analyst and operations manager at Heritage Standing Inc. A scientist and community organizer, Sonya bridges the gap between the technical and the social. She holds a master's degree in scientific computational modeling which she enjoys applying to the structural health monitoring of historic buildings. She empowers community groups to take action, organizing workshops and facilitating stakeholder meetings to help owners align the values and needs of their community with potential uses of their historic buildings.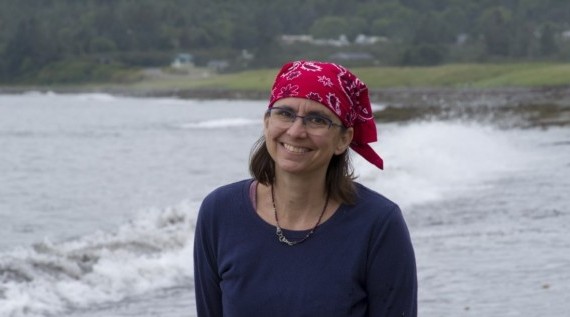 M.A. (Archaeology)
University of Texas at Austin
B.A. (Arts)
University of Toronto / University of Glasgow
Sophia brings creative expertise to Heritage Standing, working across disciplines from drafting and illustration to photogrammetry, database creation, and textual documentation. With a background in archaeology, she understands the historical aspects of our clients' old buildings. With extensive graphics experience, she can illustrate the buildings in a way that best expresses their important characteristics.