Staff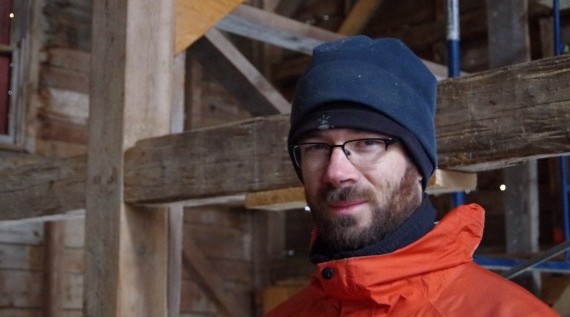 Ph.D. (Rehabilitation and Seismic Retrofit of Existing Structures) and B.Eng. (Civil)
McGill University
M.Eng. (Structural Analysis of Monuments and Historical Constructions)
Czech Technical University in Prague & University of Minho)
CAHP, APT-RP, ISCARSAH
Tom Morrison has worked exclusively on existing structures for more than 10 years. He is recognized by multiple international conservation organizations for his application of engineering to building conservation projects. Much of his work is dedicated to international, national, provincial and local historic sites. Tom regularly presents and lectures on conservation-based engineering.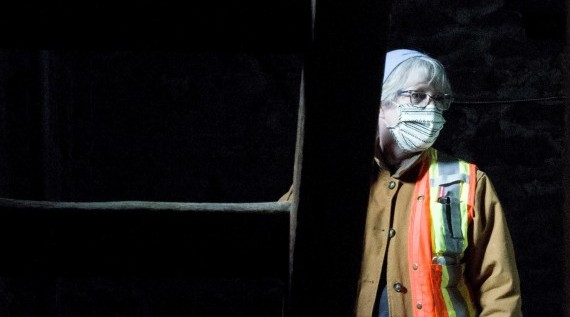 M.Eng. (Construction Management), BScEng (Civil)
University of New Brunswick
FEC, LEED AP, BD+C
Jane offers a strong technical and diverse thirty years of workplace experience, most recently with ten years as a Project Manager leading large multi-disciplinary teams in the design and construction of new buildings and renovations. She is also certified in delivering sustainable development projects. Jane ensures project controls support the efficient use of our clients' time and financial resources. Active in the community, Jane has been a member of several community boards and commissions in Fredericton.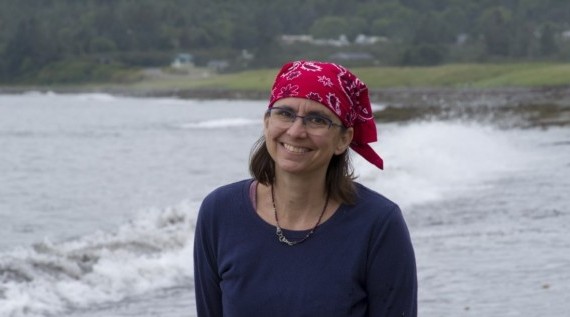 M.A. (Archaeology)
University of Texas at Austin
B.A. (Arts)
University of Toronto / University of Glasgow
Sophia brings expertise to the human side of everything we do at Heritage Standing. With experience in archaeology and archiving, she recognizes that history is the foundation of our community identity. She drafts, documents, and creates databases for our clients' old buildings. She is also our in-house photgrammetry expert. Sophia stays connected with the arts community as a student in the ceramics diploma program at NBCCD.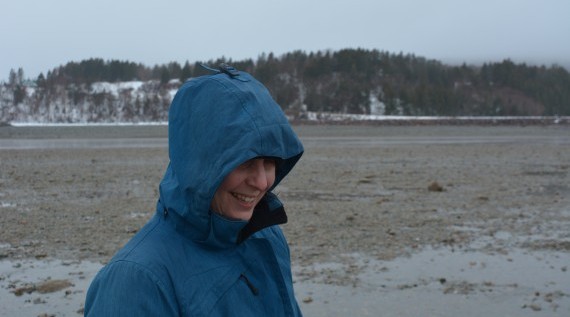 M.Sc. (Theoretical Chemistry), B.Sc.
University of New Brunswick
Sonya has expertise in computational modeling, which she currently enjoys applying to the development and application of structural health monitoring software at Heritage Standing. With additional experience in non-profit governance and management of small businesses, she also leads communications and office management. She owns a 100 year old home and is a board member of a non-profit group that owns a 100 year old building, giving her ample opportunity to empathize with our clients.