Projects - Community Buildings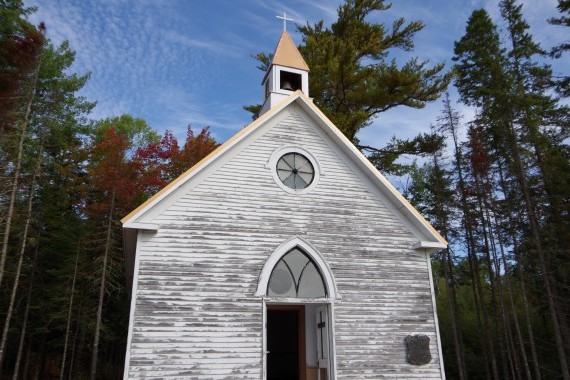 After acquiring a local historic wood church, the municipality moved it to a popular recreational area and then requested Heritage Standing Inc. to undertake a condition assessment and design concepts for potential use. HSI evaluated the physical needs of the 1930s wood-frame building...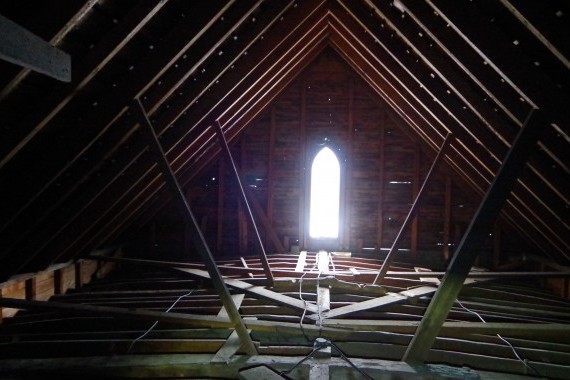 Winner of the 2019 Canadian Association of Heritage Professionals Award of Merit in Conservation Engineering, the former Penniac Baptist Church is a pre-1850s light wood structure, moved to its current location and placed on a dry laid stone foundation around 1864. Unused for decades and...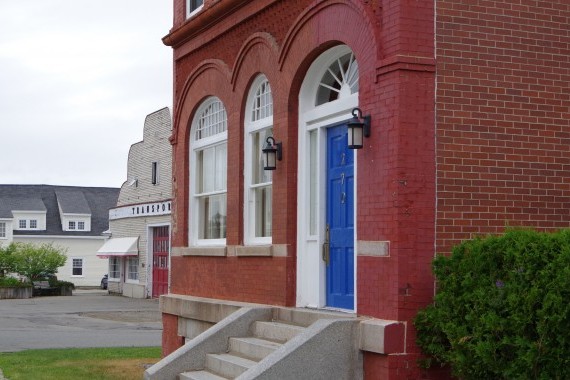 The St. Andrew's Land Company Building was built in 1889 to house the offices of the company that developed the community into a resort town. It is a local historic place, constructed with a timber frame interior and unreinforced load bearing exterior masonry walls. Heritage Standing...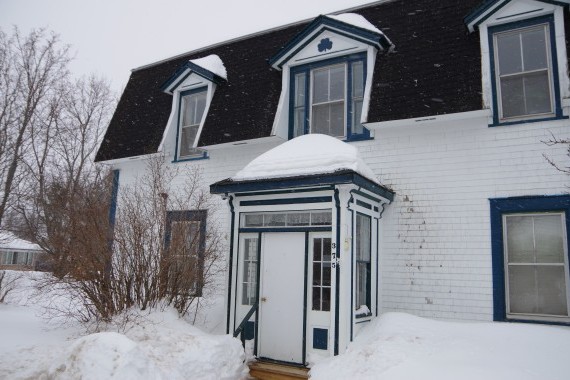 Sitting on Village Hill overlooking the Baie de Chaleur, the wood-frame Doucet Hennessy House has been a Bathurst landmark for nearly 200 years. A local and Provincial Heritage Building, the house is currently owned by a not-for-profit association. Heritage Standing Inc. is assisting in...