Projects - Commercial Structures
A designated National Historic Site, the Old Saint John Court House was built in 1826 to 1829 of unreinforced masonry and timber. Circa 1920s additions include reinforced concrete slabs and beams for interior floors and a steel structure in the attic space. The building was being...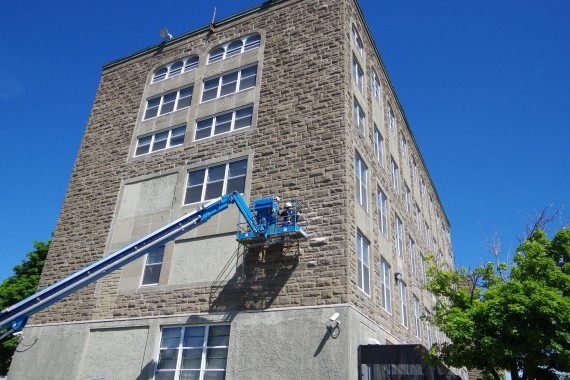 This 1948-1949 stone façade building is a designated Federal Heritage Building, recognized for its historical and cultural significance as the Collège Notre-Dame d'Acadie, which was a college and boarding school for Acadian women until 1964. Currently housing a division of the Department...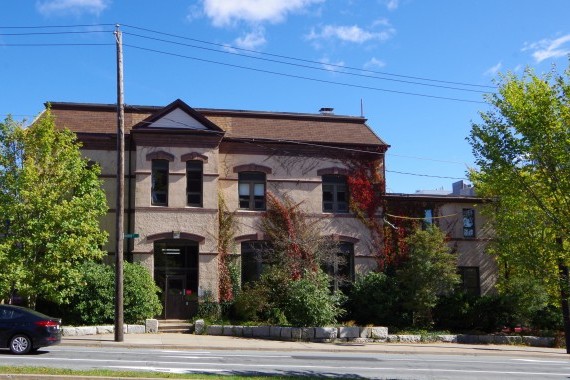 Halifax Firehall No. 2 was built in 1908 using the relatively new (at the time) Portland cement-based concrete for construction of the walls. The condition of the exterior walls had become a concern, and an existing condition assessment was required. Heritage Standing provided...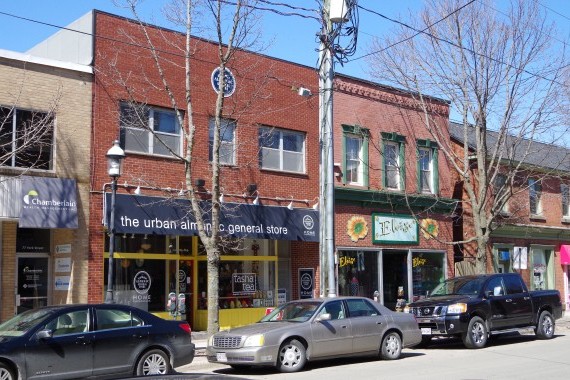 Morrison Holdings Ltd. owns six historic buildings in the core of downtown Fredericton. Constructed during the 19th and early 20th centuries, the buildings are a mix of masonry, brick, concrete, and wood framing and have been subject to numerous alterations. Heritage Standing Inc....