September 27, 2022 | heritagestanding.com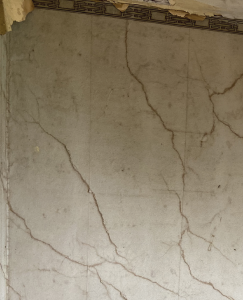 Everyone at HSI would like to express their sympathies to the folks who have had their lives disrupted by Hurricane Fiona.
Losing a beloved building can be extremely traumatic. We understand that many buildings aren't just structures; they have personality and character that new buildings can't replicate. Because we specialize in existing and heritage buildings, over the years we have been able to help many people repair and improve the buildings that house their families and businesses. In some cases we have even been able to avoid what was originally thought to be a necessary demolition.
We would like to help people affected by Fiona. If you think you could use our help with structural problems, please connect via:
www.heritagestanding.ca
phone: 506 459-3203
email: info@heritagestanding.ca